RESIDENTIAL
EEI has resided at the cutting edge of technology for over 30 years.  This allows us to easily transition your living space into using tomorrow's security technologies.  Whether you want to monitor your cameras, adjust the thermostat, dim the lights, lock the front door, or do all of those from just a simple smart device app, we can do it!  Let EEI's experienced team take you to the next level.
Contact us by phone (813) 264-1907, or e-mail service@eeisecurity.com, and we will send an EEI Security representative to visit your location and consult with you on your security needs.
Smart Phone App
Left the house and forgot to arm your system?
Need to let your pet sitter in?
Once installed, you can simply send many of the most common system commands to your alarm system from your fingertips. Want more? You can also choose to have alerts sent to you each time your system is armed or disarmed, there's an alarm and other cool features.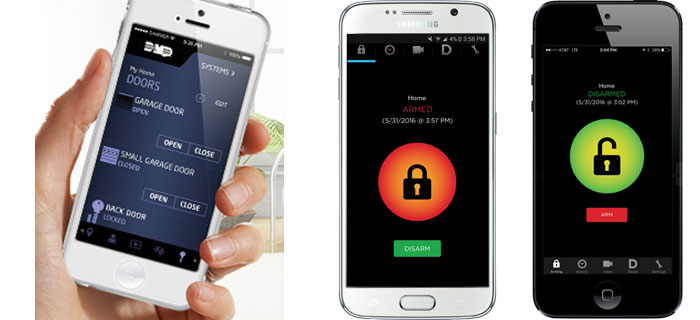 Surveillance
Ever wonder what your pet does while you're away?
Need to monitor your kid's study habits?
Ease your worries while you're away with a residential camera system from EEI. We offer the latest in "instant connect" HD and Remote Access technologies available to monitor and protect your beloved ones.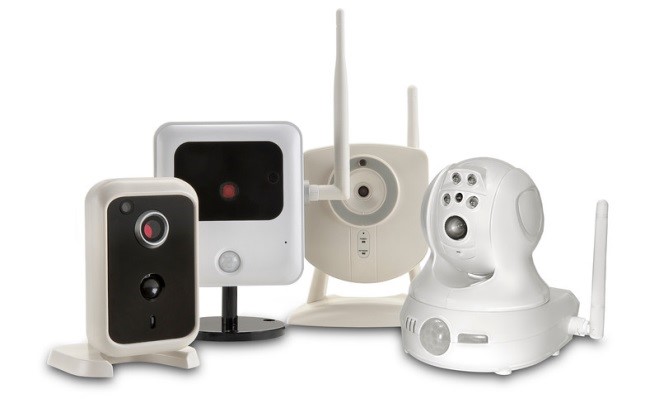 Home Automation
Can't remember if you closed the garage door?
Do your kids leave your thermostat on a frozen tundra setting?
With Z-Wave, you can control almost everything in your home right from your phone. That's right; you can dim the dining room light, lock your front door, turn the thermostat up and check your garage door right from your fingertips. Ask your EEI specialist, how many more cool features Z-Wave can help you with.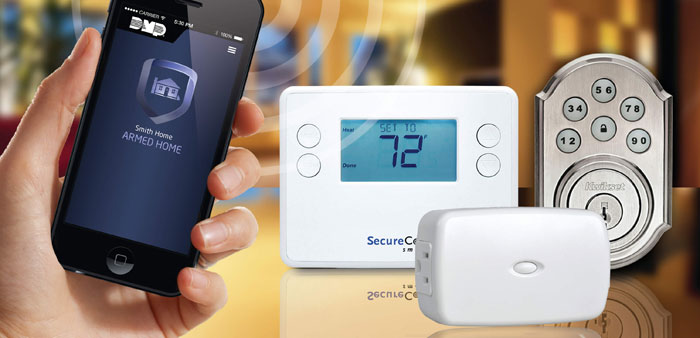 Smoke Detectors
Can my home have fire monitoring too?
Worried about your pets or loved ones while you're away?
That's right! EEI can add smoke detectors to be monitored along with your alarm system. Now, you can have that piece of mind that help is on the way when you need it.