COMMERCIAL
EEI Security, for over 30 years has provided Tampa Bay's small businesses, professional offices and multiple location franchises with complete and uninterrupted security services. Technology continues to progress and EEI is on the leading edge with the newest and "smartest" technologies. Our product line ranges from commercial grade burglar and fire alarms to access control and remote operations.
Contact us by phone (813) 264-1907, or e-mail service@eeisecurity.com, and we will send an EEI Security representative to visit your location and consult with you on your security needs.
Mobile Security Business Solutions
Ever want to know who's coming in after hours?
Need the convenience of remote arming?
Take control of your security by using EEI's ability to provide our customers remote access of their security system by way of cell phone app, SMS, data-enabled tablet or personal computer with internet.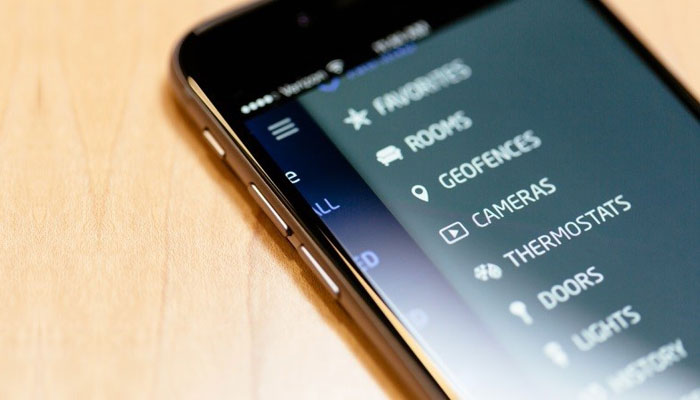 Surveillance
Need to curtail vandalism?
Regulated to surveil your premises?
EEI's experience can assist in designing, installing or even just upgrading your system to the newest technologies using the latest, professional equipment available.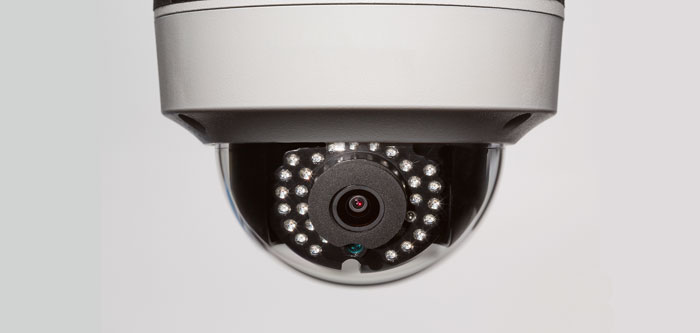 Access Control
Obligated to keep building access secured?
Need to know when your employees arrive to work (or leave)?
Whether it's key card, key fob, proxy patch or keyed access, EEI can setup your business to grant access only to your selected individuals or just simple days and times.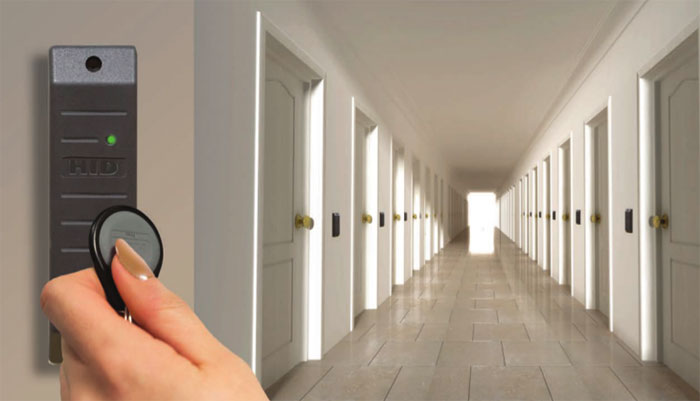 Fire Monitor Systems
Fire Marshall troubles?
Too many false alarms?
EEI is State Certified to monitor and repair all Fire Systems, including: Silent Knight, ADEMCO, Fire-Lite, DMP and Bosch. Don't forget! EEI does Annual Fire Inspections too!!!